Skip to Content
Our Patching Carpet Service in Memphis, TN
The Best Rug Patching Services With Taghavi's Oriental Rugs
At Taghavi's Oriental Rugs in Memphis, TN, we take pride in providing exceptional patching carpet care for your Oriental rugs. These rugs are hand-woven using robust fibers, which gives them greater durability than most other rug styles. Because of the painstaking process involved in creating these rugs, they require equal attention when it comes to their maintenance. We know how to fix a patch of carpet in our store to ensure that each rug is meticulously mended.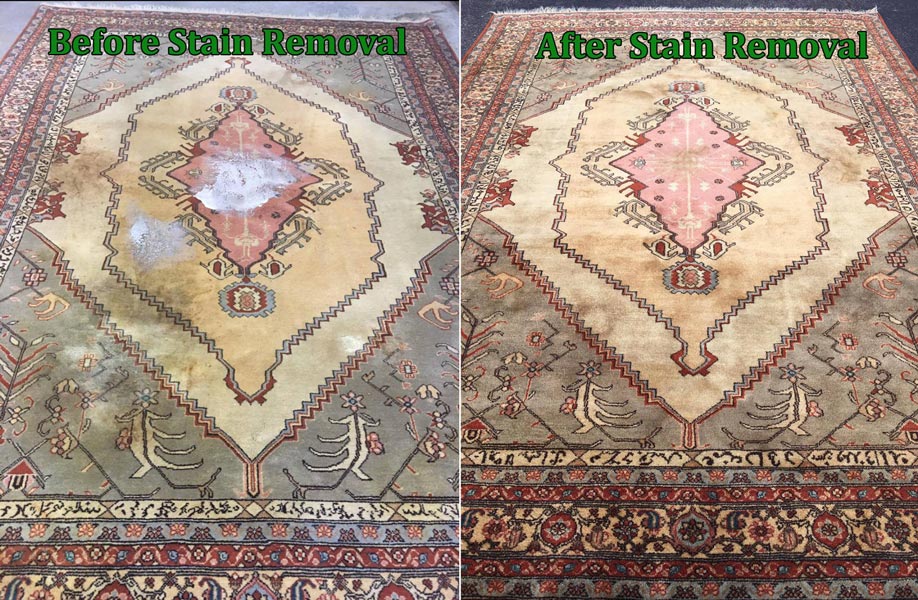 Taghavi's Professional Rug Cleaning
Hiring a professional rug cleaner is essential in maintaining the quality and longevity of your rugs. Professional cleaners have the expertise, knowledge, and equipment required to clean and maintain different types of rugs, ensuring they are cleaned thoroughly and safely. They use eco-friendly cleaning solutions that are gentle on the rug's delicate fibers and can identify and treat specific issues like pet odors, stains, and frayed edges. By hiring a professional cleaner, you can save time and energy, and rest assured that your rug is being cared for by experienced professionals who will treat it with the utmost care and attention.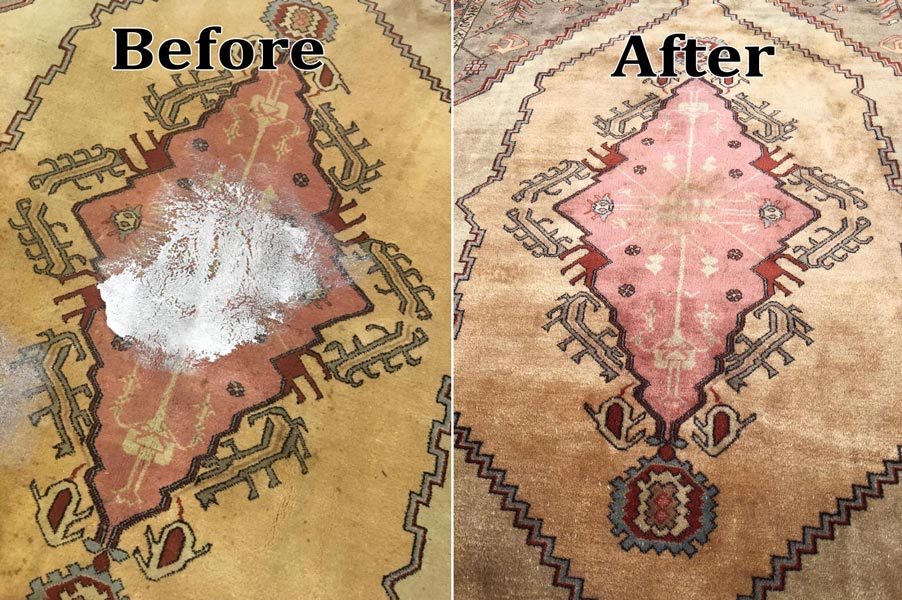 Rug Patching Process
We've got you covered if you're wondering how to patch repair carpet. The process of carpet patching requires cutting out the damaged portion of the rug and replacing it with a patch made of similar material. The first step in this process is to assess the damage and determine the best course of action. Once the damage is assessed, the patch material should be chosen. The material should be similar in texture, color, and design to the original rug to ensure a seamless blend. Next, the damaged area of the rug is cut out using sharp scissors, and the patch material is cut to the same size and shape as the hole in the rug. The patch is then inserted into the hole and secured using a needle and thread. Finally, loose threads are trimmed, and the patch's edges are finished to ensure a secure and long-lasting repair. It's important to consult a professional rug repair specialist if you're unsure how to patch a carpet hole in an Oriental rug to ensure the job is done correctly.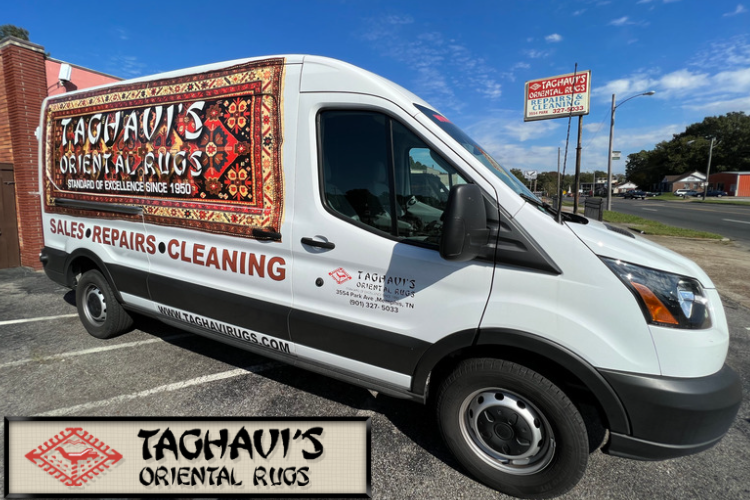 Pickup & Delivery Is Available for Rug Cleaning & Repair
We offer a convenient pickup and delivery service for all the rugs we clean and repair. Our team will arrive at your doorstep to pick up your rug and bring it to our shop for cleaning or carpet patching. Once the cleaning process and repairs are complete, we'll deliver your rug back to your doorstep, ensuring a hassle-free experience for our clients.
Contact Us for Carpet Patching Services
At Taghavi's Oriental Rugs, we take immense pride in our decades-long commitment to providing the highest quality Oriental rugs and services. Our passion for these rugs runs deep, and we're honored to be able to share our knowledge and expertise with our customers. Our team is dedicated to ensuring that every client receives personalized attention and exceptional care for their treasured rugs. From cleaning to repairs and restorations, we go above and beyond to exceed your expectations. Contact us to learn more about our services or to schedule an appointment. Let us help you preserve the beauty and value of your rug for generations to come.
We Care for Oriental Rugs the Way They Should Be