Skip to Content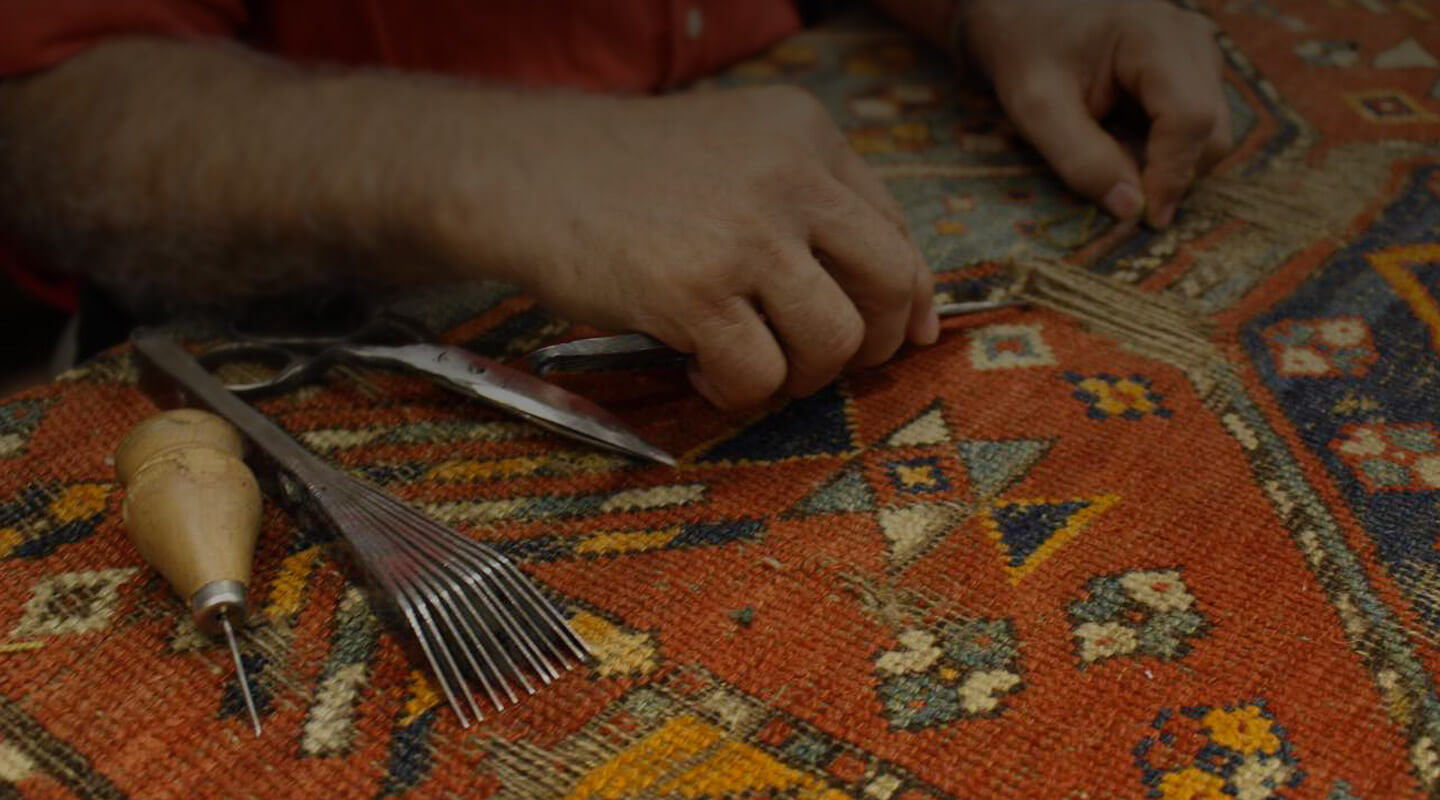 World-Renowned Oriental Rug Specialists
Exceptional Quality, Care, and Knowledge
When you invest in a beautifully hand-crafted product like a time-tested Oriental rug, giving it proper care by experienced professionals is essential to getting the most of what these products can offer. Taghavi's Oriental Rugs in Memphis, TN has been the premier seller and repair shop for high-quality Oriental rugs from all over the world since 1977. We are specialists in this field and carry an inventory of over 5,000 unique Oriental and Persian rugs while offering the proper cleaning and care to ensure they last. Visit us to shop our inventory, discuss a custom Oriental rug creation, or browse other home decorative accessories today.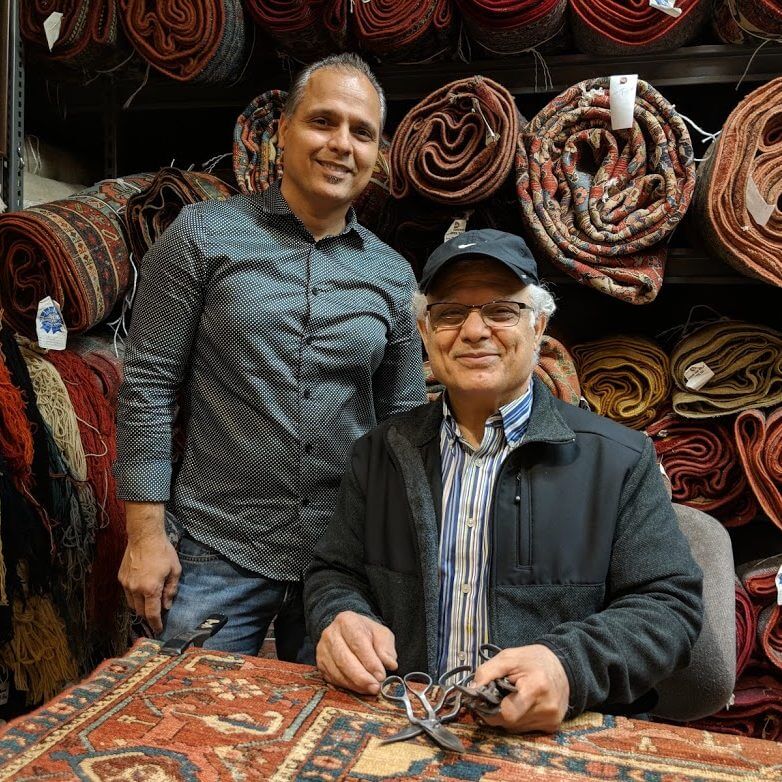 Treated by Hand for the Gentlest Care
As experts in the art of Oriental rug weaving and care, we take a great sense of pride in treating every customer's rug with the utmost attention and respect. Our goal is to be thorough and offer gentle cleaning and repair, allowing rugs to keep their bright colors and strength for as long as possible. Many rug cleaners opt for harsh chemicals or machines to clean them. However, both of these techniques can be damaging and shorten the life of the rug. We ensure every piece is thoroughly cleaned by hand without the use of destructive machines or cleaners.
Reviews
This company does a great job cleaning and conditioning fine oriental rugs. They did a fantastic job with mine. Very easy to work with - and they are very knowledgeable. Have used other options in the past, but they are far superior. Highly recommend.
They did a fantastic job on our rug that is 18 years old and had pet smell. The odor is gone and it looks brand new! It was a good price and quick turn around! Highly recommend!
Taghavi did an outstanding job cleaning and repairing a beloved antique rug! Worth every penny. The rug looks simply amazing now--the colors are vibrant. And you cannot tell where the repairs were made. Great craftsmanship.
Masters of their art. Our dog threw up on our oriental rug, and there was a hole in it as well. My husband found two options online in Memphis: a more commercial option and Taghavi. With their video and obvious expertise, we knew who we wanted to fix our rug. Ali inspected the hole and because the weave of the rug, he explained the threads are the entire length of it, but they could still fix it. They cleaned it - and we wish we could frame it - it is so beautiful and soft. They also repaired the hole and we can't even find where it was. Outstanding service and handiwork! Thank you!
My family has been customers of Taghavi's since I was young. When my very old oriental rug needed some TLC there was only one place that my mother would let me take it. They did a fantastic job! They mended some areas and cleaned it. It's so soft now. Taghavi's is the only place I will take my oriental rugs.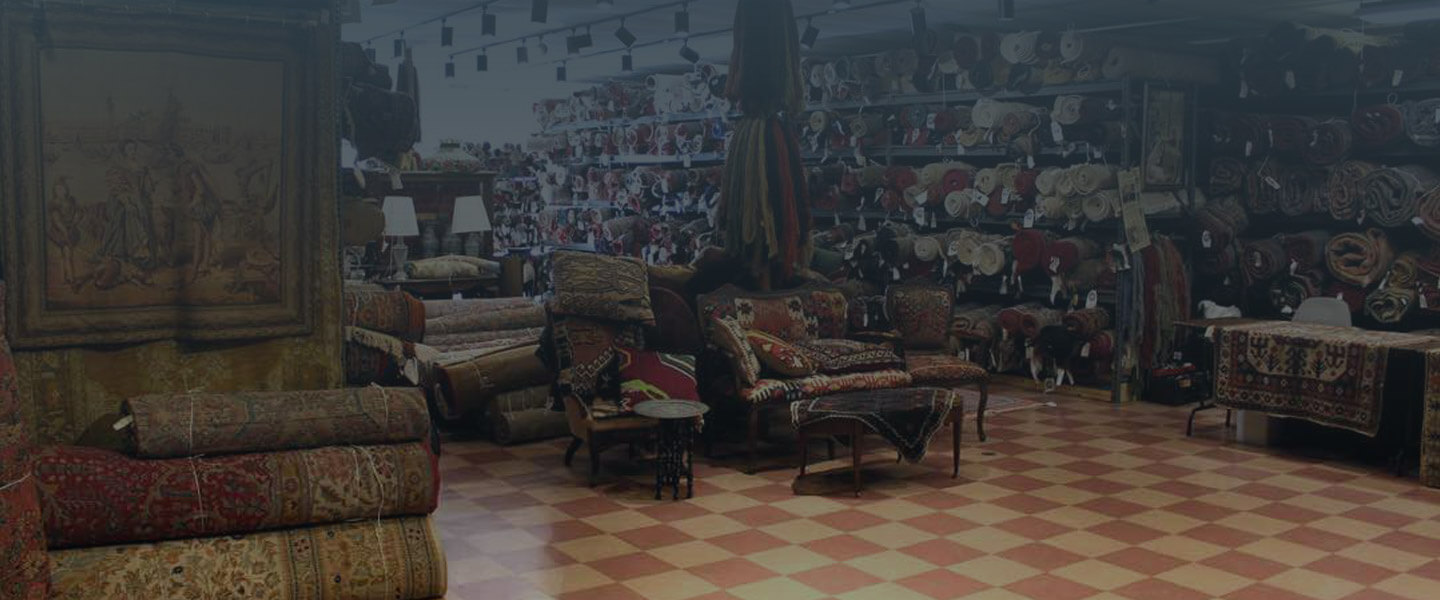 Local Rug Experts in Memphis, TN
Our founder, Ali A. Taghavi, is a Master Weaver who was taught the art of weaving oriental rugs by hand at the age of 5 by his father and brother. At the young age of 8, he opened his first business as a rug weaver, and his work has become recognized across the world by Oriental rug experts. Today, with his son Hamid, they continue to offer one of the finest selections of Oriental rugs from all over the globe. They travel together to various continents, hand-selecting pieces to bring one of the most original and sought-after inventories of Oriental and antique Persian rugs in the industry to Memphis.